Step up to success!
Do you want to expand your knowledge and skills?
Do you want to develop your skills and be more confident in everyday life?
If you are one of Alberta's adults who wants to learn, you are welcome here.
Improve your reading, writing, numeracy (math), computer and English language or learning skills.
It's as easy as 1, 2, 3 . . .
Find an online learning opportunity on our calendar.
Contact the service provider to discuss your needs and register with them.
Work towards your learning goals.
Help with registration fees may be available. Please ask the service provider when you contact them for information or to register.
Let's get started!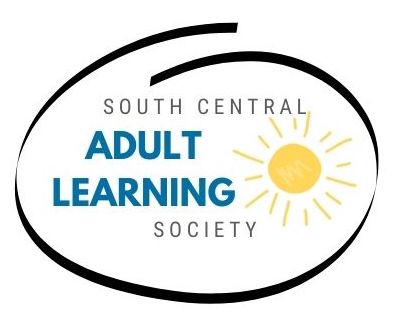 English Speaking Class
Come learn and practice speaking English. Tuesday and Thursdays from 1:00- 2:30 pm.  This course starts September 26 and ends on November 30th.  This class is best for...
READ MORE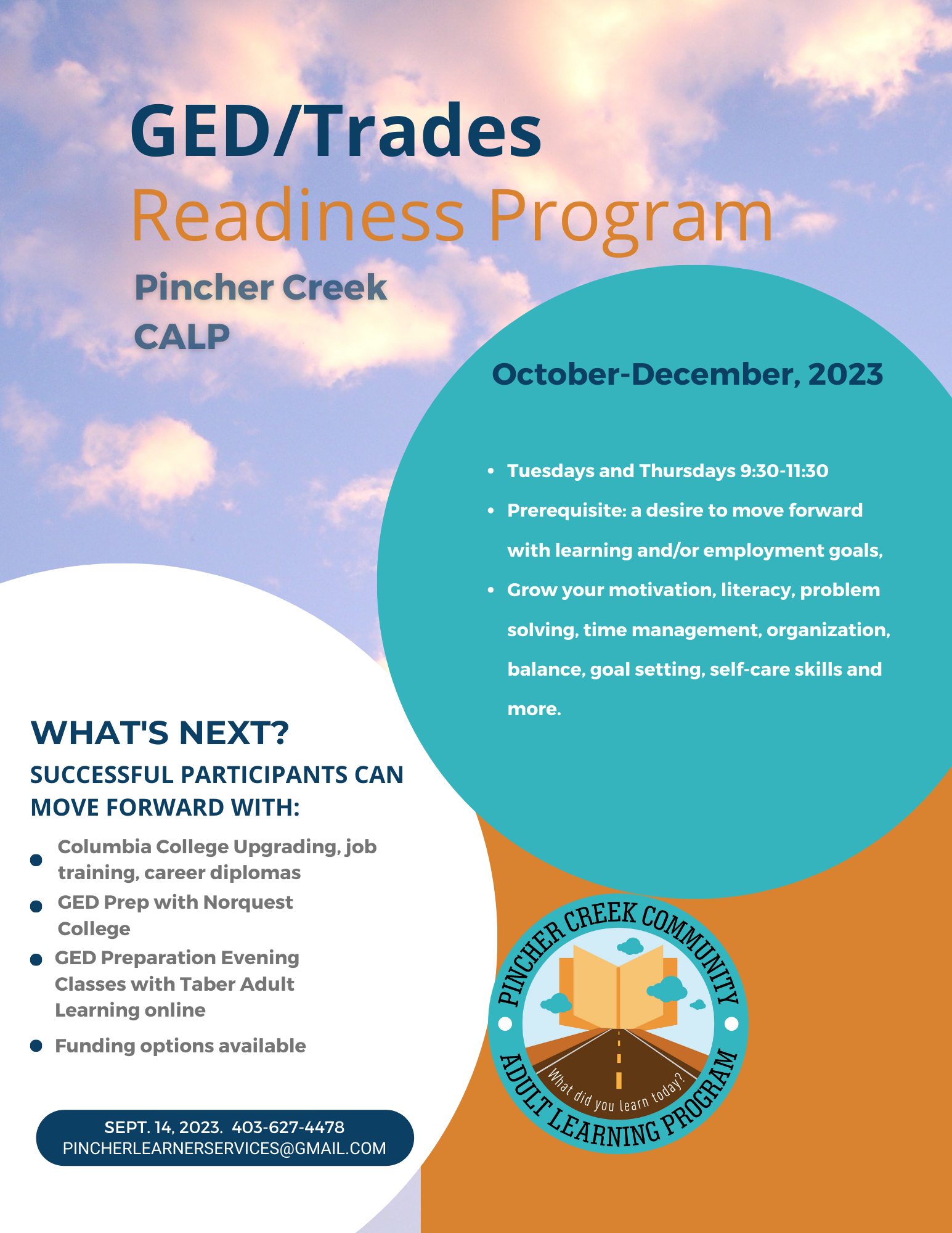 GED/Trades Readiness Program
This program is an excellent fit for Adult Students with a desire to obtain their GED but, don't feel quite ready yet. This program supports the growth of personal skills,...
READ MORE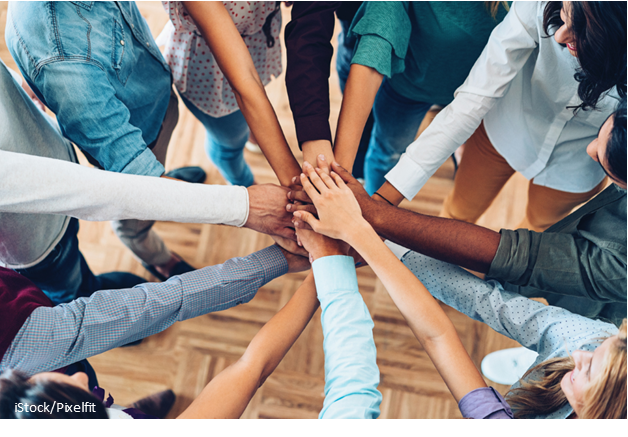 Who are we?
Community Adult Learning Program (CALP) organizations across the province are participating in a pilot program to offer our online learning options to any adult Albertan. This allows us to help more people achieve their learning goals.
Our organizations are part of a province-wide network of adult learning centres and programs, funded by the Government of Alberta Ministry of Advanced Education.
About CALP